Bandhavgarh Safari Packages
The most well-known national park in India, Bandhavgarh, is situated in Madhya Pradesh's Umaria district's Vindhya Hills. The Bandhavgarh National Park covers 105 km 2 and was established as a national park in 1968. The most notable hillock in the Umaria region gave rise to the name Bandhavgarh. A significant amount of biodiversity can be found in the Bandhavgarh region, which is also known for having India's greatest tiger population density. In a similar vein, the park is home to the greatest breeding population of leopards as well as several other deer species.
The park has seen significant increases in the number of tiger species over time, which is why tiger excursions are so well-known and draw so many tourists to the area.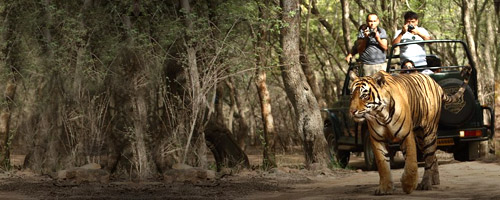 2 Pax Private Jeep Safari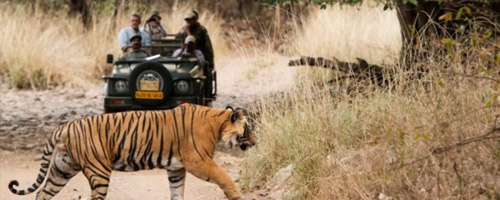 4 Pax Private Jeep Safari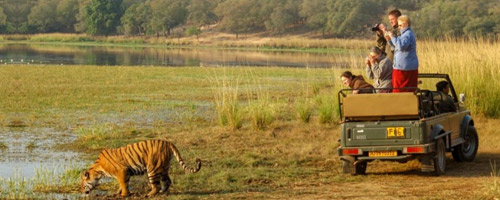 Bandhavgarh Photography Tour
Request A Quote Now
Plan your holidays in India.
Discover the best holiday packages in India classified according to your interest, theme and destination with Cultural Safari Tours. Make your holiday memorable, book now!
Book Your Trip!