Kanha National Park Safari Packages
Embark on a remarkable journey through the untamed beauty of nature with our carefully curated safari packages at Kanha National Park. Whether you're a solo traveler, a couple seeking adventure, or a group of four exploring together, our range of packages promises an unforgettable wildlife experience. From the thrill of encountering majestic tigers to capturing the essence of Kanha's landscapes through a photography tour, we cater to all your desires, ensuring an immersive and enchanting escape into the heart of the wild.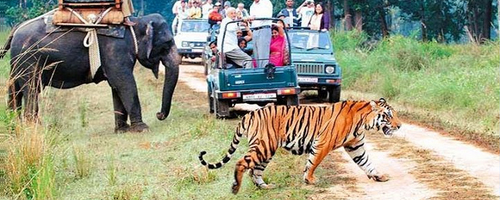 2 Pax Private Jeep Safari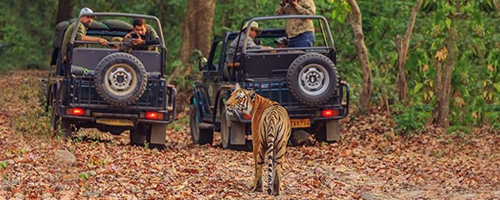 4 Pax Private Jeep Safari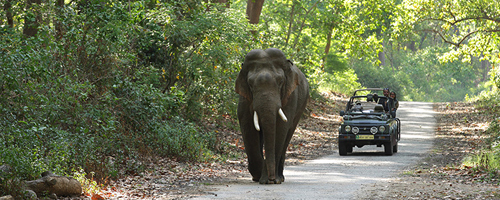 Kanha Photography Tour
Request A Quote Now
Plan your holidays in India.
Discover the best holiday packages in India classified according to your interest, theme and destination with Cultural Safari Tours. Make your holiday memorable, book now!
Book Your Trip!