Jim Corbett Safari Packages
There are many different Corbett trip packages we offer, including but not limited to Jeep safaris, and canter safaris. One of North India's mostw well-liked vacation spots, Jim Corbett, is an excellent choice for a tranquil and exciting weekend away from the city's noise and bustle. The fact that it is surrounded by lush vegetation and amazing wildlife further adds to its allure for travelers.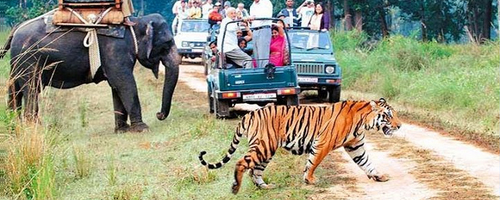 2 Pax Private Jeep Safari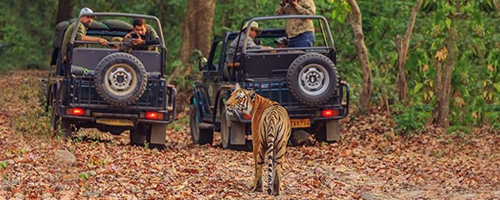 4 Pax Private Jeep Safari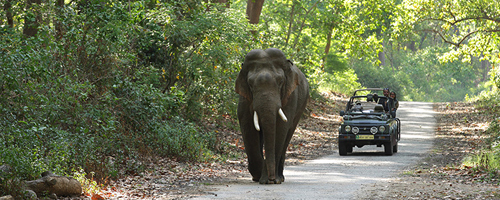 Jim Corbett Photography Tour
Request A Quote Now
Plan your holidays in India.
Discover the best holiday packages in India classified according to your interest, theme and destination with Cultural Safari Tours. Make your holiday memorable, book now!
Book Your Trip!