Satpura Safari Packages
A wildlife empyrean, Satpura National Park is the greatest place to discover the beauties of nature. The park, which is located in Madhya Pradesh's Hoshangabad district, offers visitors an unrivaled opportunity to explore the lush woods and ravines that are wonderfully complemented by tranquillity all around. Satpura has the ability to draw in any nature enthusiast or animal lover due to its stunning scenery and diverse flora and animals. The park also provides a variety of activities. The park also offers walking safaris, which give visitors an alternative experience to the jeep, and canoe safaris by allowing them to explore the park on foot.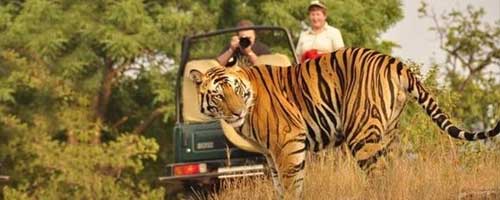 2 Pax Private Jeep Safari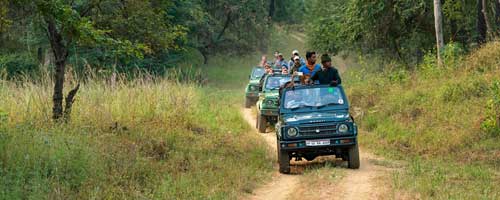 4 Pax Private Jeep Safari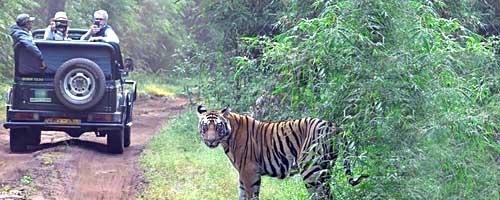 Satpura Photography Tour
Request A Quote Now
Plan your holidays in India.
Discover the best holiday packages in India classified according to your interest, theme and destination with Cultural Safari Tours. Make your holiday memorable, book now!
Book Your Trip!