Kaziranga National Park Safari Packages
Experience the enchanting wilderness of Kaziranga National Park with our exclusive safari packages. Tailored for your comfort, we offer private Jeep safaris for both 2 and 4 passengers, allowing you to delve into the park's rich biodiversity. Capture mesmerizing moments with our specialized Kaziranga photography tour. Immerse yourself in the natural beauty and wildlife of this UNESCO World Heritage site.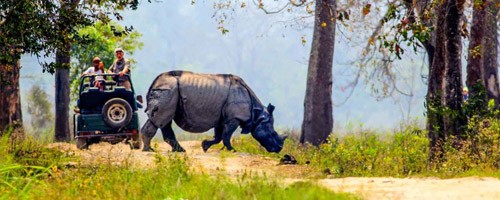 2 Pax Private Jeep Safari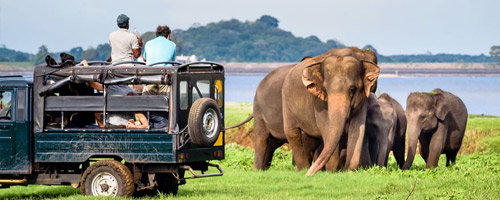 4 Pax Private Jeep Safari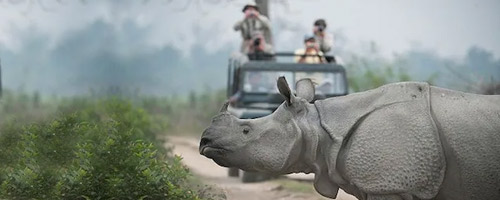 Kaziranga Photography Tour
Request A Quote Now
Plan your holidays in India.
Discover the best holiday packages in India classified according to your interest, theme and destination with Cultural Safari Tours. Make your holiday memorable, book now!
Book Your Trip!