Pench Safari Packages
One of the most visited places to observe royal Bengal tiger activity is Pench National Park. Though the presence of numerous wild species is the main draw to this location, the majority of visitors explore the national park to observe tiger behavior in its natural setting. For those who enjoy tigers, this location is ideal. The spectacular jungle trail of Pench National Park gives you the chance to explore a variety of animals and plants, and for those who love the outdoors and the wild, this location provides ever-beautiful memories and experiences. Visitors can choose from several types of safari to explore this national park. The government has made the option of booking a safari online available for the convenience of visitors.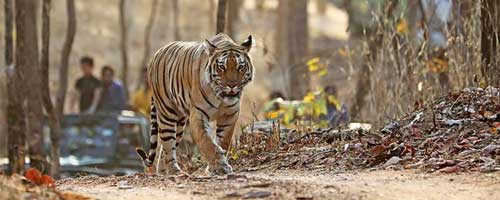 2 Pax Private Jeep Safari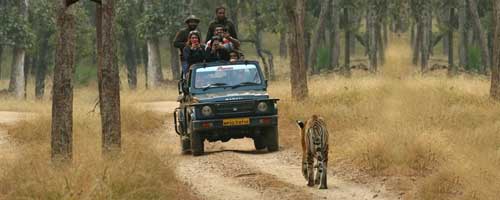 4 Pax Private Jeep Safari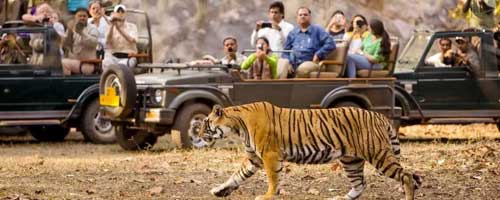 Pench Photography Tour
Request A Quote Now
Plan your holidays in India.
Discover the best holiday packages in India classified according to your interest, theme and destination with Cultural Safari Tours. Make your holiday memorable, book now!
Book Your Trip!