Panna Safari Packages
Panna Tiger Reserve is a critical tiger habitat located in the Vindhya Hills of northern Madhya Pradesh and is vulnerable to dynamic dry deciduous forest. This country is characterized by great plains and gorges. It is a land of enchanting waterfalls, nature, archaeological wonders, legends and cultural richness. It is also the land of the River Ken, which gives it unparalleled beauty. This land resonates with natural boundaries as it is surrounded by teak forest in the north and mixed teak kardai forest in the east. The Vindhya Hills, running NE-SW, connects the eastern and western wildlife populations.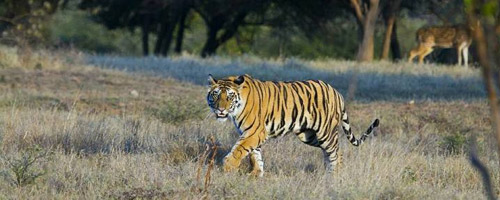 2 Pax Private Jeep Safari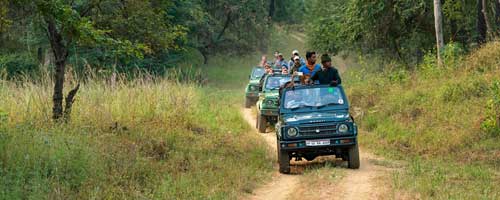 4 Pax Private Jeep Safari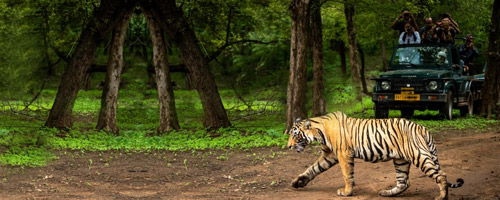 Panna Photography Tour
Request A Quote Now
Plan your holidays in India.
Discover the best holiday packages in India classified according to your interest, theme and destination with Cultural Safari Tours. Make your holiday memorable, book now!
Book Your Trip!