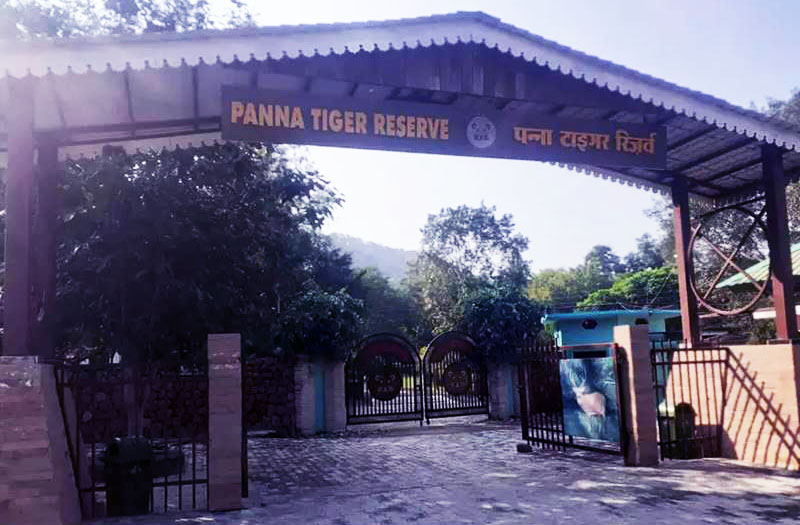 Panna National Park is going to have tiger census form 19'th October 21 to 25'th October 21. For this department is calling volunteers to participate in this tiger estimation exercise. This park has seen remarkable comeback in tigers count by extraordinary efforts of managements. Once tiger's population has been very low. So it good chance to understand management of park.
Interested volunteers can apply to take part in training & census at the email : fdptr82@gmail.com
Last date of for applying is 25'th September 21.
Real wild life volunteers will not miss this chance to observe Panna Tiger Reserve closely.