08/july/2021 by Ramprasad invate, field guide Pench.
Safari in rainy season are going on in almost all parks of India right now. Few parks are observing average rain but few are having heavy rain. Ranthambore national park is shut down due bad weather in last few days. Rain is still going on. It is closed due to heavy rain from 02 august 21 afternoon safari till next notice.
If you are planning to visit any Tiger reserve in this time then note that Buffer area of Pench & Panna national park is doing well.
In Pench, Teliya & Rukhad zone are really doing good from sighting point of view. I am Ramprasad a field guide, from Pench , doing safari for last 15 days. I am highly satisfied by sightings in Rukhad area .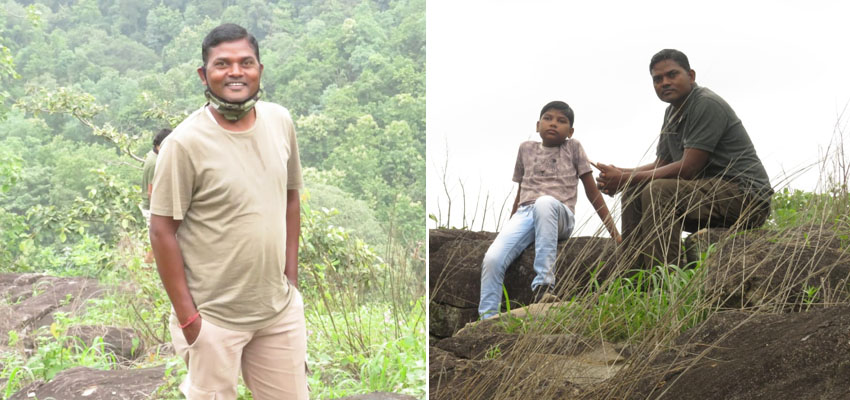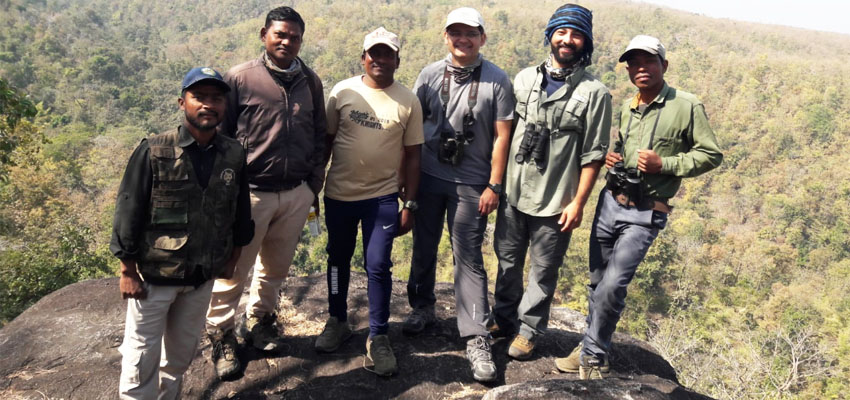 I took 20 safaris in this Rukhad zone with different clients till now & got 80% success . This puts question on our planning team why we don't take these zone in main seasons. Beside tiger sighting, the jungle of the Rukhad zone is very impressive in rainy season.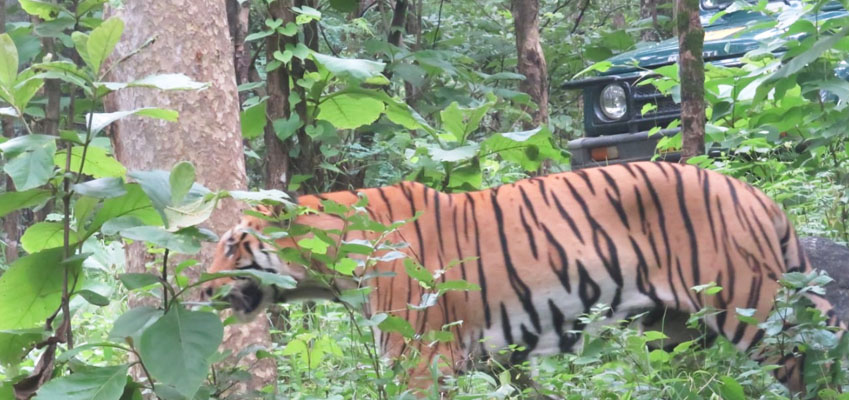 Safari in Teliya are normal price but for Rukhad it is little expensive due to distance from Turiya gate . It is 35 kms from Turiya gate where most of hotels are there. But if you can afford it then better to Teliya gate .
Similarly, in Panna the buffer areas are doing good right now. Akola zone night safaris are doing well. Big cats are being sighted very often on regular intervals.
Pls contact me on 9131283547 for planning safaris in Teliya & Rukhad zone in pench in Pench National Park. For Panna & Ranthambhore call 7014717217.