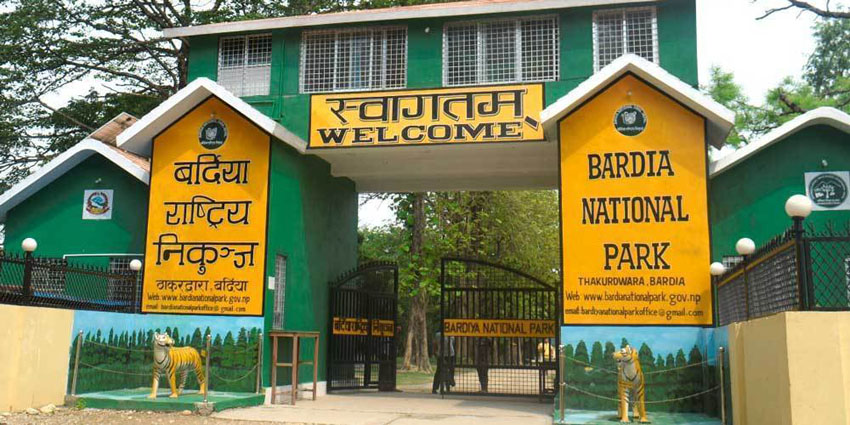 15 September 21:
The Bardiya National Park, which was closed to tourists due to the country-wide closure from the second wave of Covid, has been reopened for tourism activities as per the rules.
The park has issued a notice informing that the park has been opened.
According to Bishnu Prasad Shrestha, Chief Conservation Officer of the National Park, the park is open to tourists who want to enter the park except for elephant safaris. Shrestha said that at present, the park has only given permission for activities such as jungle walks, rafting, camping and fishing boats in Bihar.
Tourists have to follow the mandatory health care standards for visiting the park. For the jungle walk, one guide can guide three tourists and two guides can guide 10 tourists