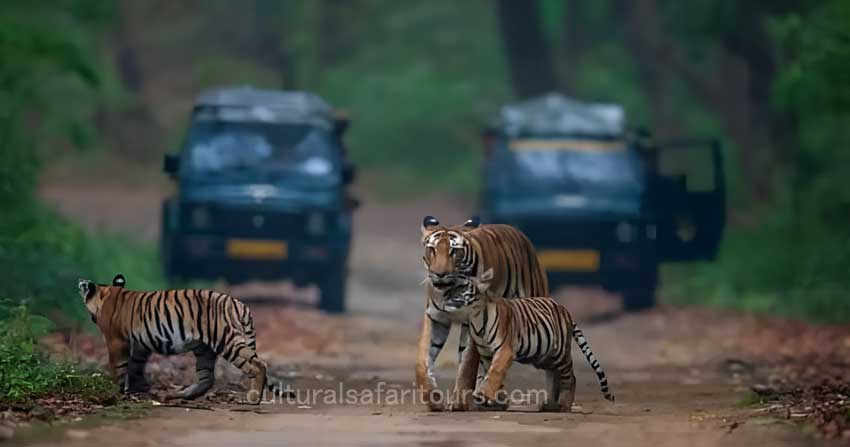 Selection of good zones is key to the success for safaris in wildlife. If your zone's selection is good then you will have good sightings.
The tiger distribution of each zone is different in every park. The other important thing is the social interaction level of particular tigers in a particular zone. For example, male tigers are sigh enough. They do not remain in front of tourists for long. I do believe that there are few male tigers who have never seen tourist vehicles in their life. They are highly active at night. During day time they like to remain confined to off-track areas where our vehicles cannot go.
On the contrary, females are more social than males. The tigress with cubs has to work hard in order to bring up her family. So she cannot remain inactive the whole day in remote areas. We see tigers only when tigers want to see us.
Based on various famous tigers' behavior we recommend the following priorities of zones in Jim Corbett National Park. Our local team of guides & drivers suggest these zones in reference to tiger sightings based on recent seasons.
Dhikala is number one. But Its night stay permits are really difficult to get confirmed. So for day visit safaris Bijrani is on second. Third is Jhirna. Fourth is Dehla. Fifth is Garjiya. Sixth is Durga Devi. Phanto & Sita Bani (Land scape zone) are buffer areas.
Besides this zone selection one should try to get good guides & drivers. In Corbett, there is some flexibility in choosing good drivers & guides. But to get this advantage one should plan at least 45 days in advance.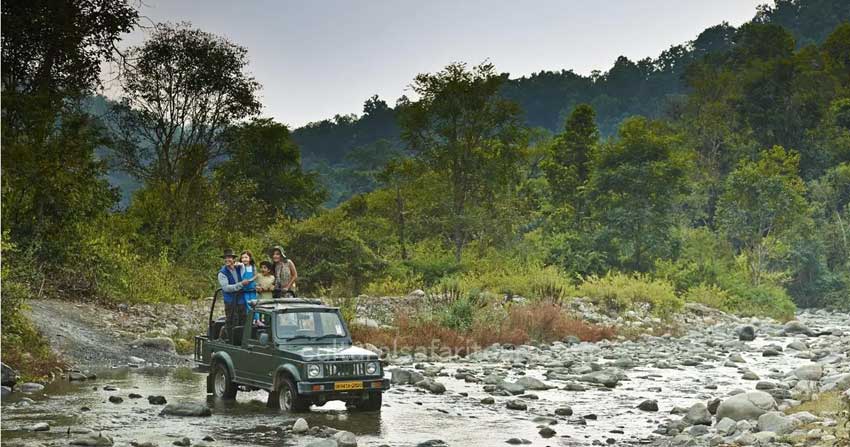 Remember Corbett is thick Tarai Forest so for better results of safaris 02 nights stay & 03 to 04 safaris are recommended. Check out Our Jim Corbett Safari packages
Winters are really chilling in Corbett. Temperatures dips down to 01C. So, it affects moments for big cats as well. The heavy rainfall in July August & September creates water logging problems inside the park. Winters are good for bird watching. Lots of migratory birds visit the park. Corbett homes for around 600+ species of birds. In summer the temperatures go up to 40 C but this is the best time for to tiger spotting. Wild elephants are also clearly visible in summer in large groups.